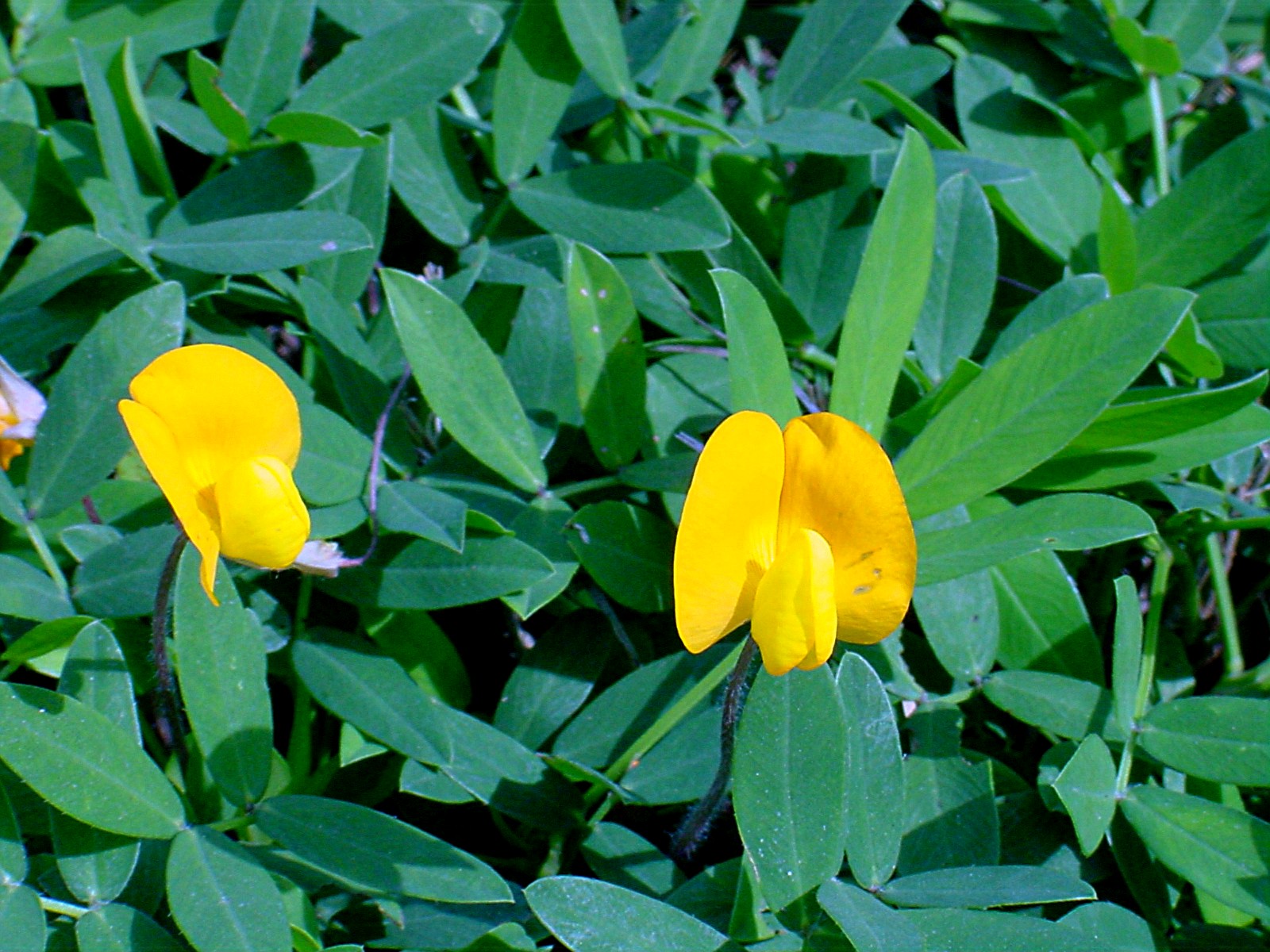 The Perennial Peanut Producer's Association and the University of Florida's Agronomy Department will be hosting a Perennial Peanut Field Day on Saturday, July 21, at the UF/IFAS Beef Research Unit north of Gainesville, Florida.  The Field Day is free, but they do request pre-registration online:  PPA Field Day Registration , or by phone 850-838-3508, to ensure adequate food is available.     Registration for the event begins at 8:30 AM, with the program beginning at 9:00 AM and concluding in mid-afternoon.
The focus of the Perennial Peanut Field Day will be to highlight research that has been conducted on the unit related to perennial peanut establishment, grazing management, and production.  Tour stops, discussion topics & events will include:
Grass control herbicide demonstration plots
Strip-planting perennial peanut into bahia pastures
Weed control and grazing management for bahia/perennial peanut pastures
Grazing management for Peace, Tito, Ecoturf, and Florigraze varieties
Grazing strategies utilizing goats and cattle for briar control in perennial peanut
Research & management panel discussion
Sponsored Lunch
Trade Show
Optional forage grass research tour after lunch

Dairy heifer performance on Tifton 85 bermudagrass
New limpograss hybrids for Florida
In addition to the Field Day tour and discussions, there will be a Trade Show with representatives who provide products and services to hay and forage producers during registration and following lunch.  For more information, download the 2012 PPPA Field Day Brochure.  If you have questions about the Field Day, or are interested in being a Sponsor or Exhibitor at the event, contact Clay Olson 850-838-3508.
The UF/IFAS Beef Research Unit (BRU) is located 13 miles north of the main University of Florida Campus in Gainesville.  From Interstate 75, travel east from exits 382-390 to State Road 24.  Travel north to NE 53rd Avenue (2nd light north of airport) and turn left; then turn right on County Road 225 and travel 3 miles and the entrance to the BRU will be on the right hand side of the road.
Doug Mayo