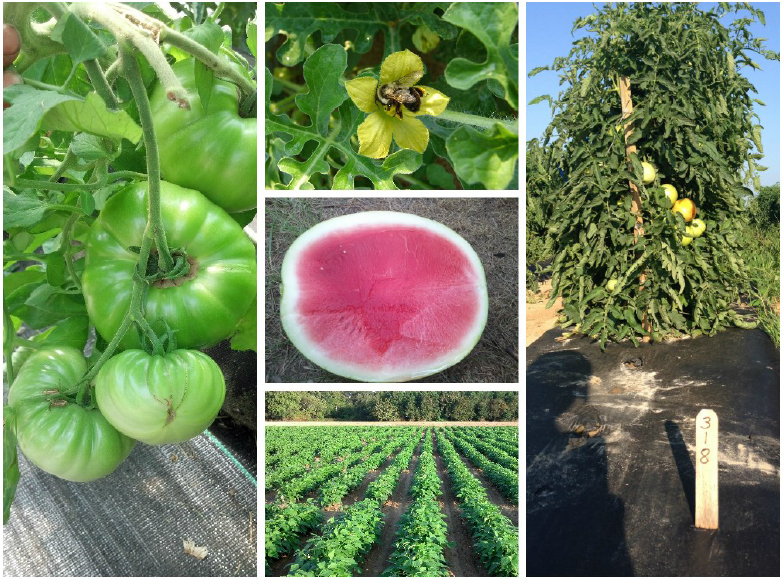 The University of Florida will provide an introductory commercial vegetable crop production course. The Vegetable Crops Management Class will be held at the North Florida Research and Education Center located in Quincy, Florida on Friday, October 24, 2014 beginning at 4:00PM Eastern Time, and ending at 4:00 PM on Saturday, October 25, 2014.
Topics to be addressed include Irrigation and Nutrient Management, Weed Management, Disease Management, Insect Management, and Basic Cultural Practices for the most Commonly Produced Vegetables in the Region.
There is a registration fee of $ 70.00 (includes handouts and meals).  To register online please visit: Vegetable Crop Management Class Registration or call 850-875-7100.
North Florida Research and Education Center
155 Research Road – Quincy, FL 32351
Directions:
From I-10, take Exit #181 (SR-267), and go north approximately ¼ mile. The Center is on the left at Research Road.
From US-Highway 90, go south on SR-267 approximately 3 miles. The Center is on the right, before you reach I-10.