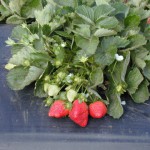 Strawberries for the Home Garden
Tuesday October 28, 2014
UF IFAS Extension
Washington County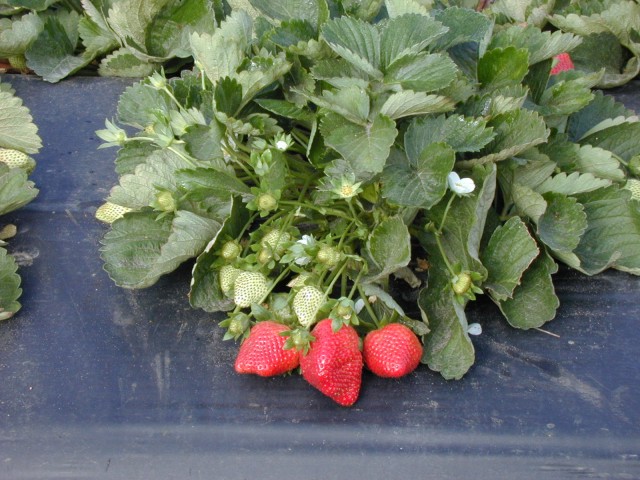 Learn how to grow strawberries in the Florida fall home garden

!
Where: Washington County Ag Center East Wing Conference Room
1424 Jackson Ave. Chipley, FL 32428
When: Tuesday October 28th , 2014 6:00pm-8:00pm
Cost: $ 10.00. Refreshments Served
Limit 30 participants
Strawberry plant plugs will be provided to participants !
On site demonstration ! 
Pre Registration required for count: Contact Nikki or Cynthia at 850-638-6180 or email Matthew Orwat at mjorwat@ufl.edu