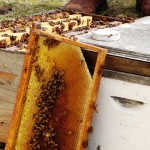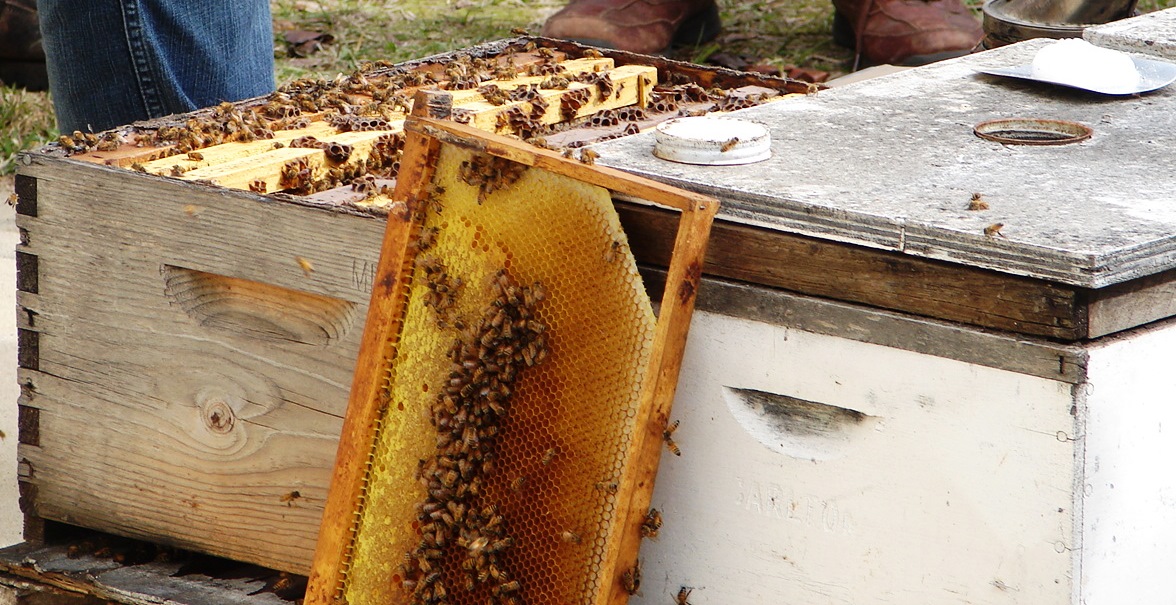 The UF/IFAS Extension Panhandle Agriculture Team is pleased to offer a Beekeeping Short-Course in March, 2016. These classes will be offered via interactive video at Extension Offices across the Florida Panhandle.
Classes will be taught by state and nationally recognized experts.
Classes are Monday evenings from 6:00-8:00 pm Central Time, 7:00-9:00 pm Eastern Time.
Each presentation will be followed by an interactive question & answer period.
Registration for all three classes is $ 15 per person, or $ 25 for a family and covers course materials and refreshments.
Schedule
Monday March 7th:
Introduction to Beekeeping
Tomas Bustamante, UF/IFAS Bee Lab Apiarist
Monday March 14th:
Bee Nutrition-What bees need to Thrive
David Westervelt, FDACS Chief, Bureau of Apiary Inspection

Bee Botany-Identify the Plants and Flowers Bees Visit
Laurence Cutts, retired FDACS Inspector and Professional Beekeeper
Monday March 21st:
Apiary Pests & Bee Diseases – Identification and Management
Dr. Bill Kern, UF/IFAS Entomologist